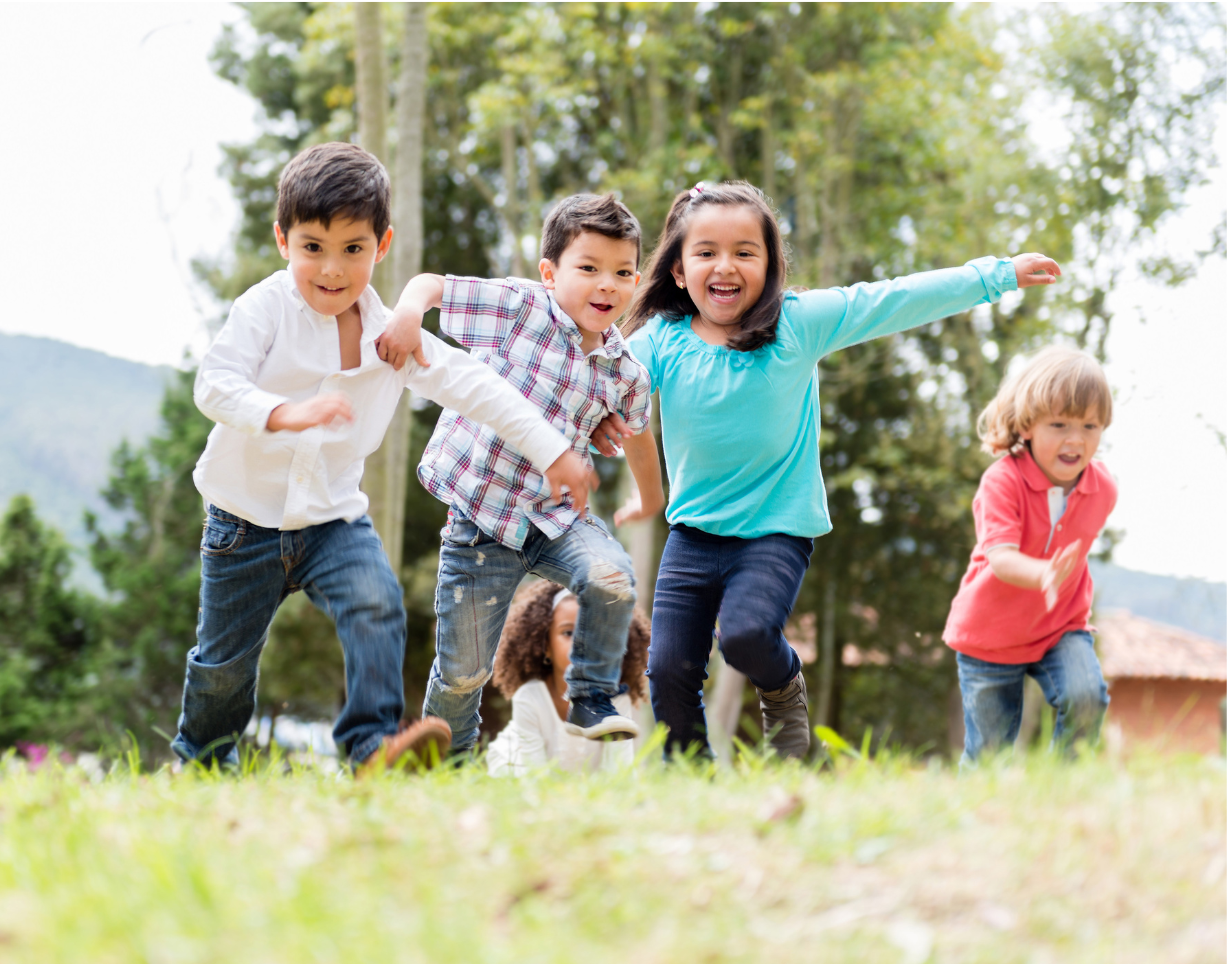 Move More Sit Less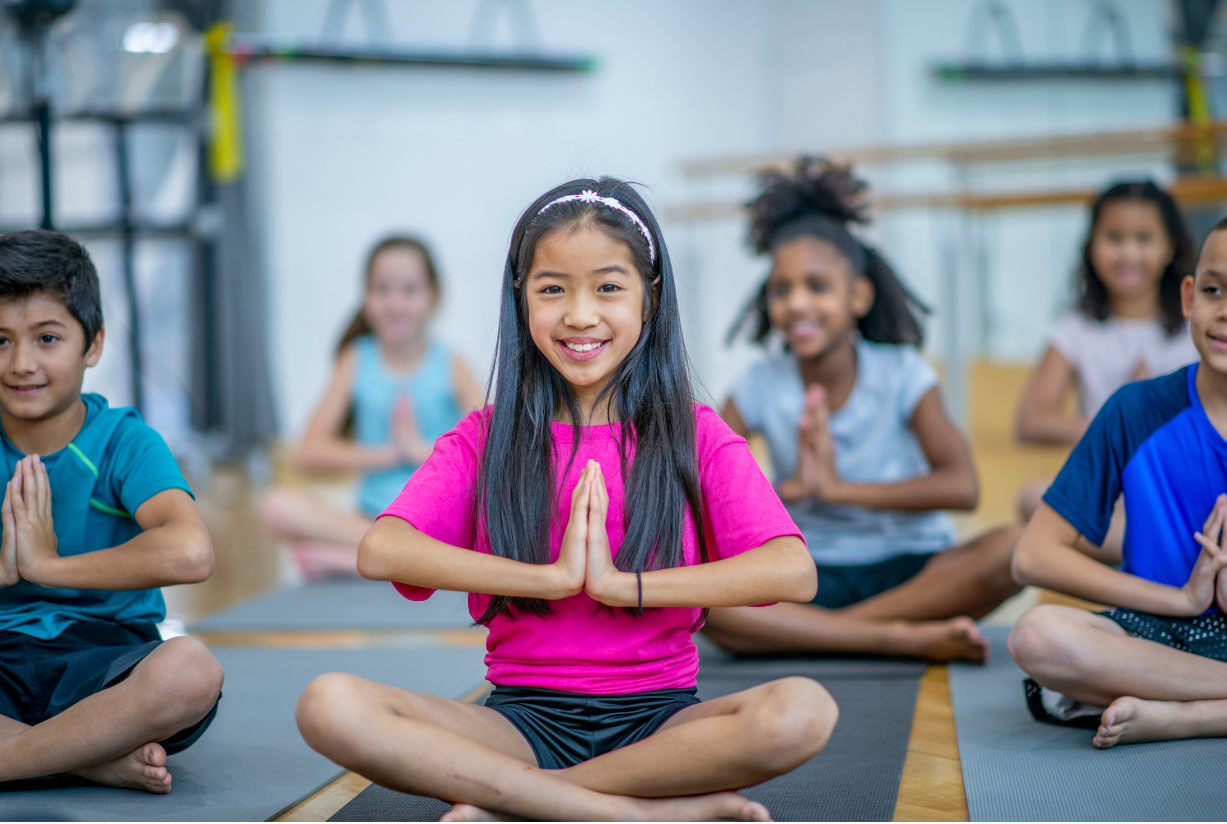 Breathe Move Stress Less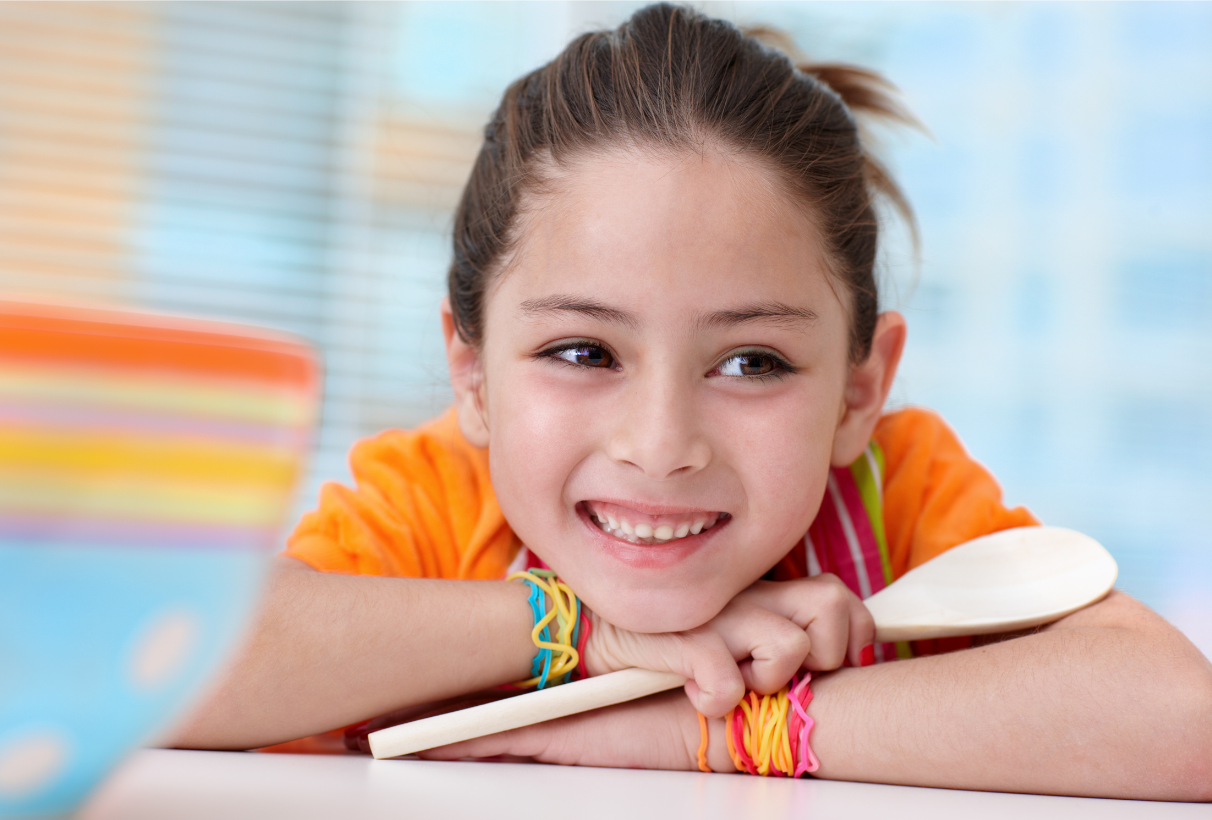 Eat Real Food, Feed the Brain and Body
With childhood obesity reaching an all-time high and children suffering from nutrition related diseases, The Cincinnati Health Department has recognized the value of educating parents in Hamilton County on the importance of simple nutrition for expecting parents and parents with children of all ages. In addition, Pediatricians and Obstetricians in the area have expressed a need for nutrition education opportunities that would be available for their patients.
Overview of L.E.A.N. Programs
The ReflexFit L.E.A.N. program, includes interactive classes on topic that include, but are not limited to Traffic Light Eating, Brainy Breakfasts, the Truth about Fats and Powering up with Protein and Play. These concepts and many others are communicated hands on activities, group discussion, games, songs, and videos.